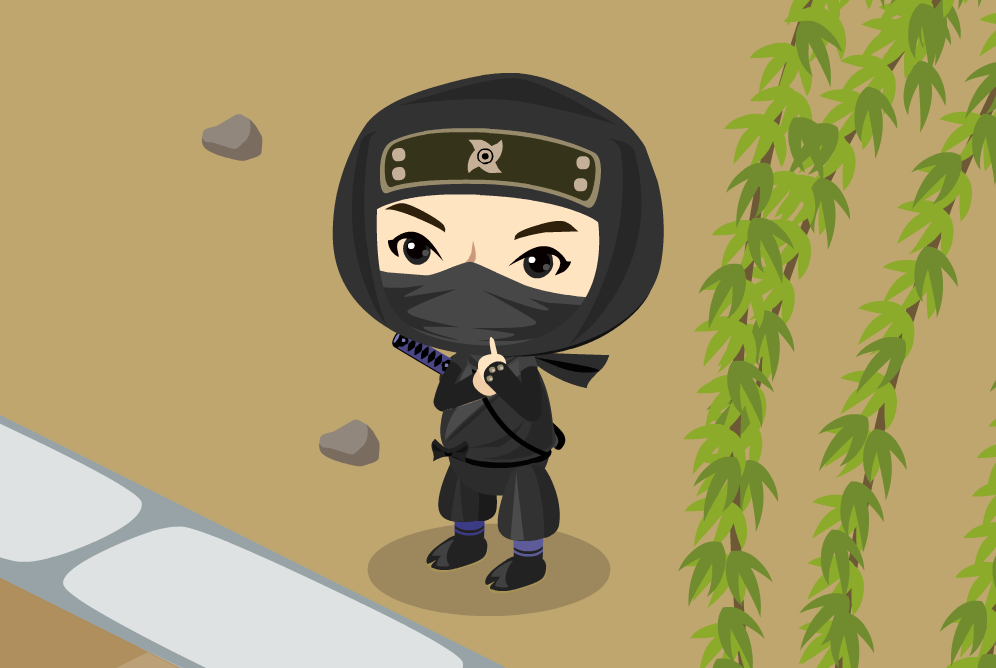 Written by: ρяιмяσѕє
Sent: June 19, 2011
Hi. I am ρяιмяσѕє. From Pico. This is an article I'd like to submit to Pico Perfect.

Have you heard about someone occasionally getting hacked? I sure have. It happens all the time. That is the worst of Pico scams. There are also some more minor types. We'll come to those later.
People on Pico get hacked all the time! Some people say it is impossible. A couple ways to prove that Picos get hacked all the time include:
how many people have witnessed being hacked
Ameba Pico's information blog often has notices about keeping your Pico ID safe
As it says on that site you shouldn't tell people your password or email address. Also you shouldn't and never buy gold unless its on
the official Pico site
.
Minor forms of hacking
Some more minor forms of Pico scamming include events telling you that the host will give you something. Numerous times I've seen people with events like that. Don't let yourself get tricked!
So make sure that you are always on the lookout for bad Picos. If you find one make sure to
report it to Ameba Pico
! Thanks this was ρяιмяσѕє!
---
Note:
This article was sent to Pico Perfect in the summer. Apologies to those who have sent articles and there has been no response to your email. No one has been checking the messages at picoperfect@gmail.com.
If you have articles or messages for the Pico Perfect team of writers please send them to Gab Laramie at picoperfect2@gmail.com.
Thank you.