VIEW FULL IMAGE ON FLICKR
H
E
L
L
O
B
E
A
U
T
I
F
U
L
W
O
R
L
D
!
Once there lived a little birdie in a golden cage.
Always chirp-chirp-chirping away.
Her eyes were always looking up into the sky,
At the sun, the clouds, the moon and the stars.
What a happy birdie she is,
always singing so cheerfully!
For she would sing all day and night,
Flapping her little wings as if in flight.
- Sweets* / Lori Novo
W
E
THINK
CAGED BIRDS
SING
WHEN INDEED
THEY
CRY!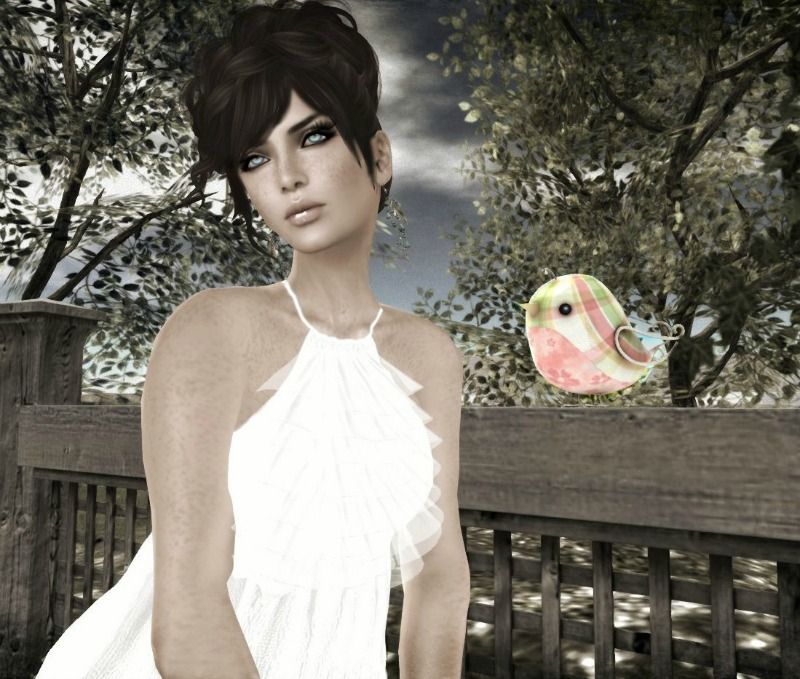 VIEW FULL IMAGE ON FLICKR
Dear friends,
Being caged / trapped / imprisoned
not necessarily has to be between four walls, behind bars, or like my little birdie, in a cage.
There is also mental imprisonment.
This is when your mind is trapped inside you not allowing you to be happy in life and to prosper.
Sadly, many times it is someone we love that creates this mental-prison for us.
Love is trust, therefore we let our guard down which allows this to happen.
Manipulation is present without us even realizing it.
All we know is that we are sad and we feel scared and worthless many times.
It is like a big confusion to us and a constant battle within ourselves of "Why do I feel this way?"
Our mental-captors sometimes don't do this intentionally, I would hope so.
But their treatment to us and their words have such great effect in our lives,
"There lives a lady, at the corner of the block,
In the big white house just across the park.
She is always smiling and saying hi,
and she loves to sing and dance,
always willing to help out.
She gives encouragement to the weary hearts,
and she prays in silence all the time.
But what no one knows, is she hurts inside.
Her heart was shattered... into dust."
is choosing to stay trapped
in a jail cell of bitterness pain,
for someone else's crime."
The key for freedom and inner peace
from our pain is to forgive the people that have caused us this pain.
Then we will grow and prosper.
We will be happy and feel the worth we have for the simple fact that God created us,
and therefore WE ARE SPECIAL!
TODAY
I WILL SHINE
LIKE I AM MEANT TO DO
BECAUSE
I
AM
LOVED!
VIEW FULL IMAGE ON FLICKR
Now,
let's go out there and set our little birdies free,
unless of course instead of a bird you have a turkey,
then you are stuck with it :P
¡
S
ᴚ
Ǝ
⊥
∀
⅂