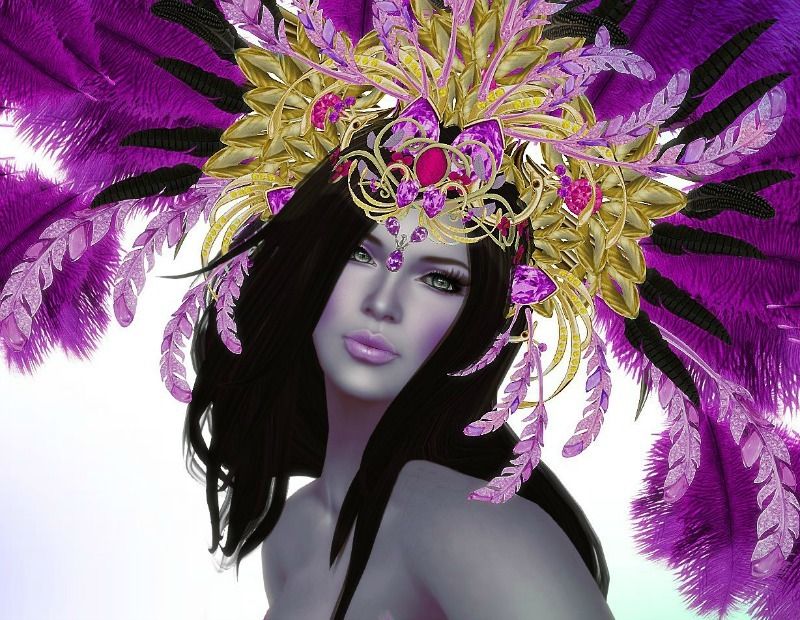 How is it going on your side of the planet?
Here in South Texas, USA the day is beautiful and I couldn't ask for more.
I was really excited to see that indeed my suspicions were right and that I haven't returned to an empty house,
or in this case to an empty blog. I noticed some activity after publishing my blog post yesterday,
and within just a couple of hours, it made it to the second most viewed post.
Y
A
Y!
This makes me happy because it lets me know that I am not alone and some of my Picos are still around.
GRACIAS!!!
(means "Thank You" in Spanish :P)
But I have to accept that time has passed and that most of you may be teenagers by now.
With that in mind, I need to change a little my writing style since I am no longer writing
just only for young children. I'll try to have something for everyone that visits me.
Mmm, I hope this is correct for "Hello My Friend" in Portuguese
which is the official language for Brazil.
Actually it depends on the gender,
Minhas Amigas (for girls)
Meus Amigos (for boys or a group that includes a boy)
I think. :P
HERE

you can learn how to pronounce some Portuguese greetings ;)
I am so excited to start learning new languages together with you even if it is one word at a time
and also some cool facts about all our beautiful countries.
Brazil, officially the Federative Republic of Brazil,
is the largest country in both in South America and the Latin American region.
It is the world's fifth largest country,
both by geographical area and population.
Area - 3.288 million sq. miles (8.516
million km²)
Government - Presidential system, Federal republic, Constitutional republic
Published on Feb 15, 2013
I am featuring Brazil in this post for 2 good reasons,
REASON ONE:
My Second Life sister Valkiria Fox is from Brazil. She is seriously one of the sweetest people
I have ever met, both in Second Life or real life and I love her very much. And I would like to dedicate this blog post to her.
REASON TWO:
The beautiful outfit I am wearing for my picture was created to celebrate Carnival In Rio De Janeiro
which begins today, February 13 and ends on Wednesday, February 18 in Brazil.
10 Interesting Facts but this time about Rio De Janeiro Carnival
1. Along with all the other carnivals of Brazil, the Rio de Janeiro Carnival marks the beginning of
2. In 2011, 4.9 million people took part in the festivities in Rio. 400,000of those were foreigners.
3. The first festival dates back as far as 1723.
4. There are more than 2 million people on the streets every day during the carnival.
5. More than 200 different samba schools from Rio participate.
6. The main carnival parade takes place in the
Sambadrome
.
7. The samba dance, originating from the Bahia region with African rhythms, came to Rio de Janeiro
8. The carnival is a national holiday in Brazil.
9. Many Rio habitants not wanting to participate in the festival, actually leave the city for quieter
places during the fastival.
10. The Rio de Janeiro Carnival is often cited as the "world's largest party".
Learn More About The 2015 Rio Carnival
This is all for now beautiful world. And until the next time...
See My Second Life Version Of This Post