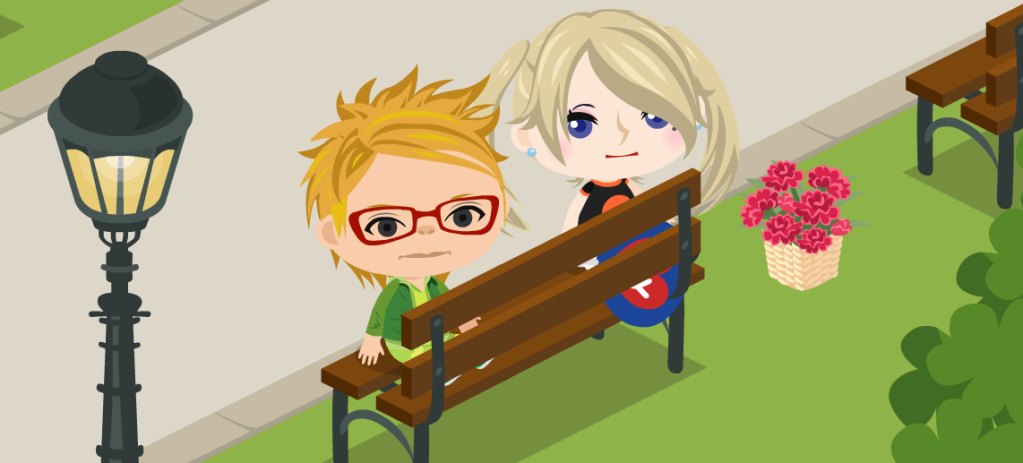 Written by: Crιsтιnα 小花
This is for the people - particularly in Ameba Pico - who judge others too harshly.
You
You are not the clothes you wear
Nor the decor you have.
You are not the food you share
Nor how frequent you laugh.
You are not judged by appearance
or how graceful you dance.

You are not the number of
buddies, props or rings.
You are not a royalty,
Majestic queens and kings.

YOU stands for only yourself,
and what you choose to be.
YOU are the kindness you share,
I bow to them that acts so kindly.