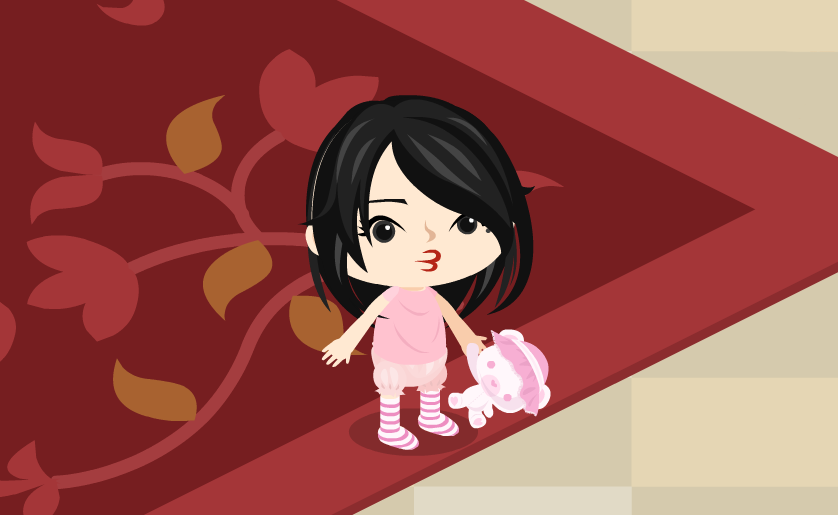 Our friend
Sophia
(formerly ☺♥Sophia Izz♥☻) is back and looking for writers to contribute to her blog,
Sophia's Pico Life: World of Picos
.
Sophia is looking for writers who:
are any age
are reliable
have a variety of interests in Pico (fashion, furniture, rooms, events, friends and socializing, Gacha, opinions, etc.).
If you think you've got what it takes contact ѕσρнíα_вℓєυє by letter in Pico.