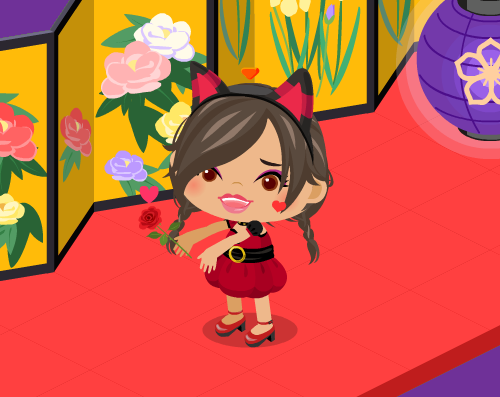 Today I woke up dancing!!!
BECAUSE...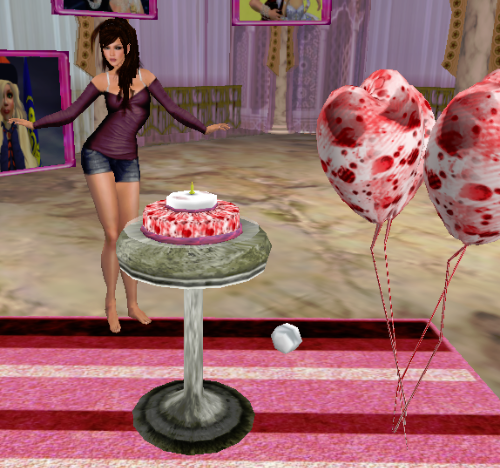 IT'S MY BIRTHDAY
I want to thank my wonderful and sweet Second Life friend ChEo from Venezuela for the birthday cake he baked for me and the heart balloons. I would also want to thank him for the beautiful YouTube video that he put together for me to celebrate my birthday and now I would like to share with you... enjoy!
"ChEo, mil gracias... I super love you amigo <333"
Lori Novo's Birthday Video ... by ChEo