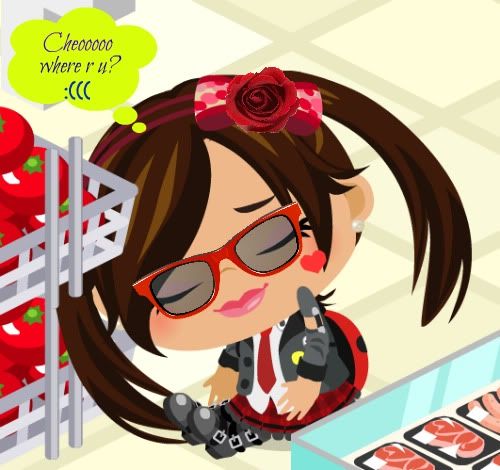 Hola,
I am still a little under the weather :(
HoWeVeR...
Today when I logged in I felt like visiting places that were created by some of my Picos and not by the Ameba Pico papa heads :P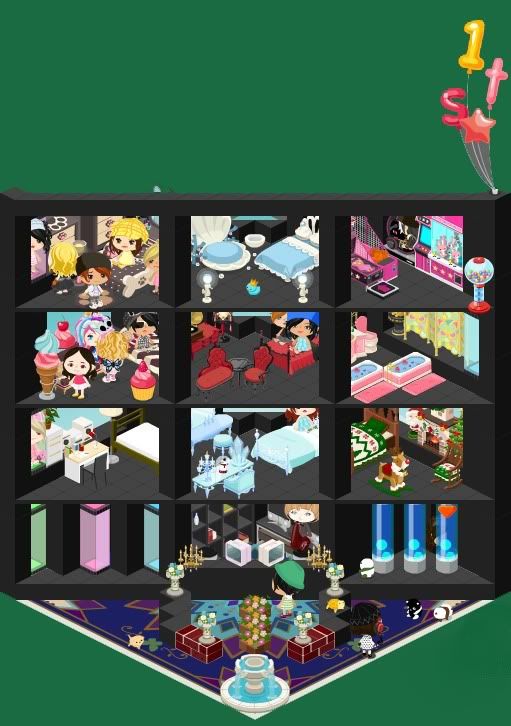 My first stop was to this great new hotel owned by
Servasius

from Indonesia. This hotel is truly an amazing construction. I just couldn't believe my eyes when I first walked in. Each room is set up so perfectly to give a sense of privacy.
Servasius
you are truly a very clever architect :)))
Before I continued to my next location, I made a quick stop at WalMart to get my poor starving pets some food. The place was packed with people. Some were even cutting in line. PeOpLe, where are your manners?! :P
I was very pleased to see

walmart lady

, owner of this room, standing at the entrance greeting her costumers. :)))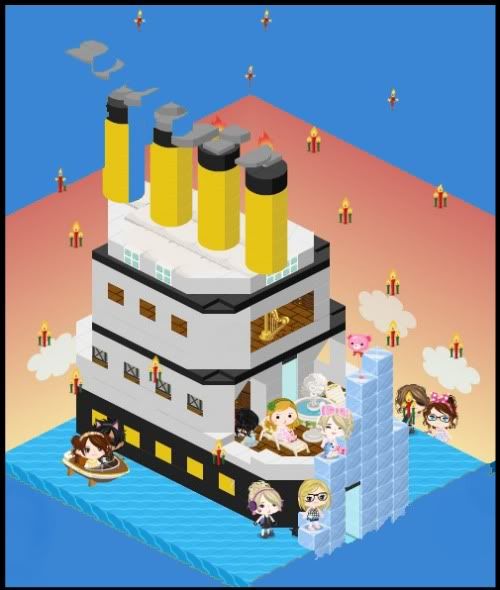 My Heart Will Go On
Don't you get chills with this song?
I do :(((
This song makes me cryyyyyyyy :(((
EVERYTIME :((((
It really does :((((((
Jack why, why did you have to die :(((
You were so cute :((((
Rose why did you let go of his hand, why, why? :(((
AnYwAyS...
You will find the first and maybe the only Titanic in Pico in

Doraemon

's room.
Rose, you big liar, you let go and you had promised you wouldn't >:(
Jaaaaaaack~~~~ :((((