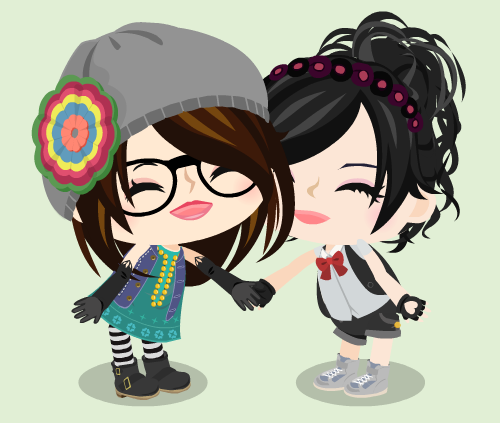 In life, we all need friends. They are the source of happiness we have when we feel down. I particularly met someone who was there for me when I felt like stuck underground. And I'm proud to tell you all our story. Which is between me and my best friend МαгϊεJапз εїз.
We first met in an event- Not exactly "meet". But let me preface it by saying we saw each other for the first time. I was looking up on the events list some hotels when I decided to go in hers. I was trying to chase her around and tell her that her hotel was ugly and that Rhenjhennel 's was much better. Until she spoke up and said something like, "Hey I know you!!" and I looked at her pico name then I was completely embarrassed for doing such a rude thing. I had no idea on how she knew me. Without thinking twice, I just ran out the room before she kicked me out.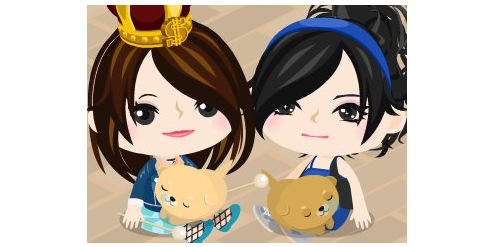 A few months have come around and faith has stepped in allowing us to meet again. When I was shouting out words using the events to my buddy who I hated at that time, she came with two of her buddies. I viewed her profile and I was shocked to see her again. Without ado, I stepped beside her and apologized for what I did before. She didn't remember much about it, but she forgave me and laughed about the scenario. It was the start of our friendship.
Since then we have always been there for each other. Through the bad and the good. Friends don't need to have the same appearance or a trademark handshake or whatever to signify they are best friends. It's more on how you give importance to one another. Though it's just the Internet and we could possibly stop our connection, we have this something that we always fight for our friendship. We've had rough times, too. That will always be natural to every other friendship you come across. It's always important to give importance to everything they do. It's what you do that makes you who you are as a friend.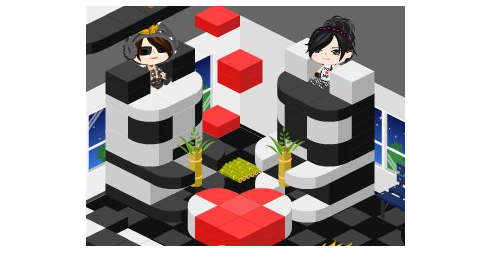 We haven't met in real life, but we dream of that. We brainwash ourselves trying to think of a way on how we could see each other. It's a good thing we live in the same country but we reside in different provinces. Someday I know we're gonna meet, dangerous maybe since we're both young. But we've seen each other in web cams and that's good to know. I'm thankful that I met her because I can not imagine my life in pico without friends.

If you are interested in sharing with us your Pico friendship story, please send it to our picoperfect email address and I will gladly post it for you.
*Article MUST be 150 to 300 words long.