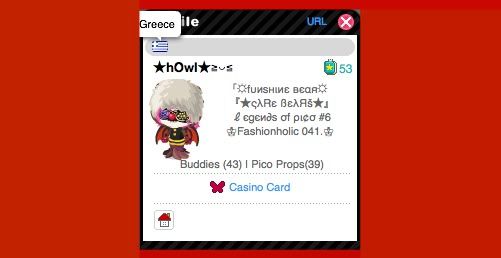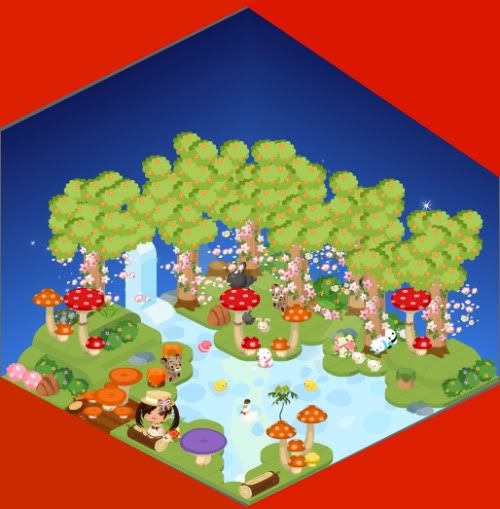 Just take a look at

★hOwl★≧◡≦

's room,
really a beautiful garden/forest indeed.
Yeah, yeah I bet I know what many of you are thinking...
"But Sweets*, we've all seen that room already."
And you probably have,
but keep in mind that I was away for so long
that this room is actually new to me :P
And just because it may not be new-new, doesn't mean it's not beautiful anymore,
RIGHT?!
Anyways
I truly believe that when a room is way too beautiful like this one,
it becomes sort of a piece of art
a classic
and it will never go out of style :)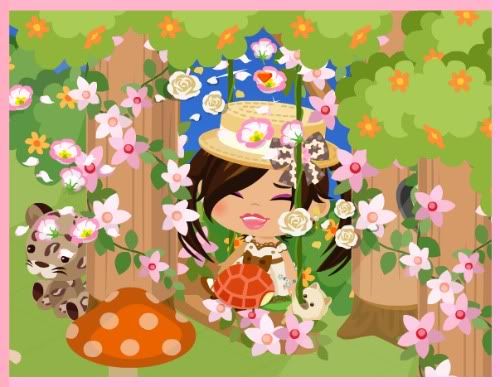 Being away made me miss so many wonderful things in Pico.
I returned to find so many changes everywhere.
Actually I feel kind of lost and clueless to my surroundings.
It's like I'll have to learn the whole Pico World all over again.
To start with, there are ToNs of new rooms/places opened.
also I come to find that the number of items we can add to our Closet Inventory went up
from 500 to 700...
Yay for that!
How about the "Events List"?
For a moment there, I almost got a heart attack thinking they had taking that away since I couldn't find it anymore. Gosh, I even forgot where it used to be located before I left.
This bad memory of mine :(
Good thing I found it again and I can start partying now :)
How about YOU!
yes you know who I am talking about :P
I am talking of all my dear Picos that have changed their look and even worse, their Pico names.
It is so hard for me to keep up with who is who.
Remember that I have a really bad memory and I can't help forgetting things and people sometimes.
Just be patient with me <333
Anyways,
coming back to ★hOwl★≧◡≦'s room,
do you agree with me that it is absolutely amazing?
Great thing is that he has a second room as beautiful as this one and I am planning on bringing it to you in a very near future.
Til tomorrow keep wearing your best smile :)
MUAH!