Ðαηí♡υηι¢σяη

That is my desperate plea for when I "
cut- the- cheese
" and I want to disappear from the face of the earth before the fumes reach indefensible souls.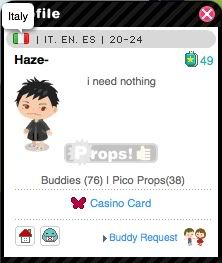 Haze-
But friend, you feel that way because you are not thinking clearly. Maybe if you change your name you will see things differently:
HAZE: (noun)
1: a.
Atmospheric moisture, dust, smoke, and vapor that diminishes visibility.
b
.
A partially opaque covering:
2
:
A vague or confused state of mind.
Let this be the word of the day
Haze
Use it at least once in a sentence.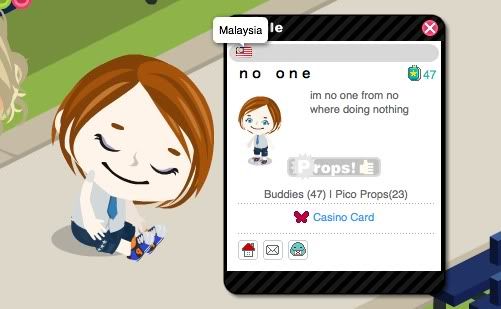 no one
One of my favorite profiles ever. Now please allow me to point out some important info for you.

CORRECTION:
NAME:
no one
PLACE:
Malaysia
OCCUPATION:
Sleeping in the middle of the park.
And by-the-way
I super love no-ones too <333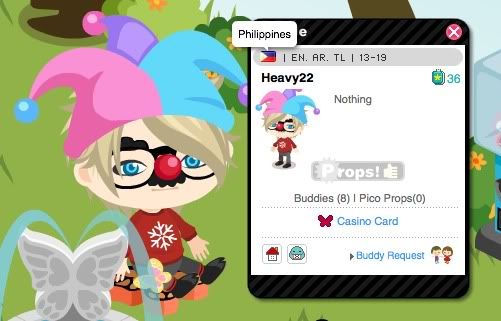 Heavy22



Oh come on,
At least something,
Anything will do for me :P