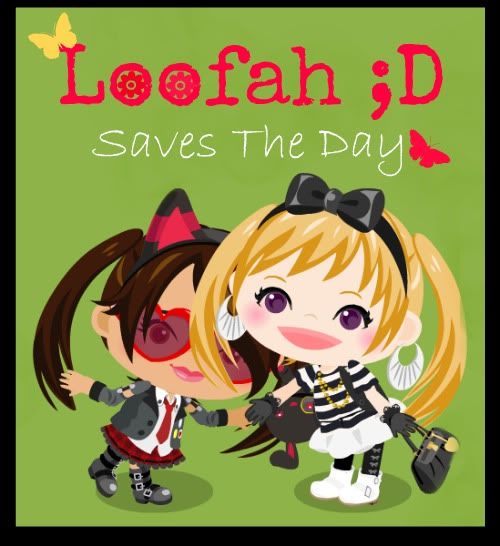 They say one person can change the world, so that is why I sure try my darn hardest.
Every time I witness inappropriate behavior or any acts of abuse, cruelty, or disrespect, I get the urge to get up and do something.
I can't just sit and ignore it and pretend everything is handy-dandy.
That is why many times I find myself caught up in hard situations.
I am not afraid to speak up my mind.
Though I have to admit it, I lost many battles, but that doesn't stop me from giving it my toughest on my next confrontation with inappropriate people.
All this brings me to my story...

Today in search of what to write about landed me in one of the English parks.
I had been there for a while when suddenly my eyes came upon one of the ugliest Picos ever.
I know what you might be thinking since I am always saying all Picos are beautiful,
well..
I stand corrected!

It was not this particular Pico's look that made him ugly, but his actions and total lack of respect to the rest of the people that were at the park.
Vulgarity and profanity seemed to be the only language he seemed to speak.
I won't be giving out his real name because I don't consider it appropriate, so let us refer to him as
Paco
.


I did collect the whole chat but it is too explicit to show. Here is a very small portion of his excuse of probably why he acts so poorly after I went over to reprimand him for his behavior.

IM UGLY?
YES?
MY MOM HATE ME
IM NOTHING
I HAVE NO LIFE
I DON'T SHOWER
I PLAY PICO 24/7
ALL I DO IS PLAY PICO
PICO IS MY LIFE
I CRY EVERYDAY
AND AT THE NIGHT
I PLAY WITH MYSELF
IM IN THE HELL
I BURN IN THE HELL

But my dear Picos, don't you fall for these words. This is Paco's sarcasm speaking.
After this sorrowful statement he continued full force saying things so ugly that even I couldn't believe it.

I realized then that Paco was a lost cause. He speaks, eats and breathes indecencies, vulgarity, disgusting or whatever you want to call it, behavior.



LOOFAH ;D TO THE RESCUE



I sat there, watching how Paco enjoyed so much contaminating our beautiful park with his disgusting words and behavior. I started feeling so saddened to the point of doubting our Ameba World. This is not the first time I had seen something similar unfold in front of me, but on previous occasions I was able to stop the disrespect and even got a boy once to apologize to the people he had disrespected. But Paco seemed to get a feeling of satisfaction with his actions. The more he said, the more explicit his dialogue became.

"What am I doing here?
What has me beautiful Pico world become?
Innocence has been lost.
So much corruption and disrespect."

And a chain of tears started rolling down my cheeks...

I was about to leave, when suddenly...

(15:18) Loofah ;D: YOU'RE SWEETS >O>

I looked up and noticed one of the sweetest and cutest Pico standing right in front of me.

(15:18) Sweets*: hii
(15:18) Loofah ;D:

oh my good ness >.<


(15:18) Loofah ;D:

i love your blog xP


(15:18) Loofah ;D:

but that's probably what everybody says -o-


(15:18) Loofah ;D:

i've been waiting so long to meet you >.<


(15:19) Loofah ;D:

you've probably met my friend kitty a couple of times


(15:19) Sweets*: you look so cute
(15:19) Loofah ;D:

aw thank you :3



I did not stay long, I couldn't. I am a very emotional person and my tears were still managing to escape from the corners of my eyes. However, at that point they were happy tears.

Loofah ;D had come to answer my question with her beautiful spirit.
She IS the reason why I am here in Pico. She and the many, many wonderful people that are kind and respectful. You my BEAUTIFUL Picos are what makes our Pico world worth coming to every time.

Innocence is one of the most beautiful blessings God puts in our hearts.
Innocence makes the world seem 100 times better.
Don't rush into growing up. Enjoy life accordingly to your age.
Always stay beautiful at heart

<3

3

3



MORAL OF THE STORY
I may not have the power to change the world, but one single genuine smile has enough power to change mine.