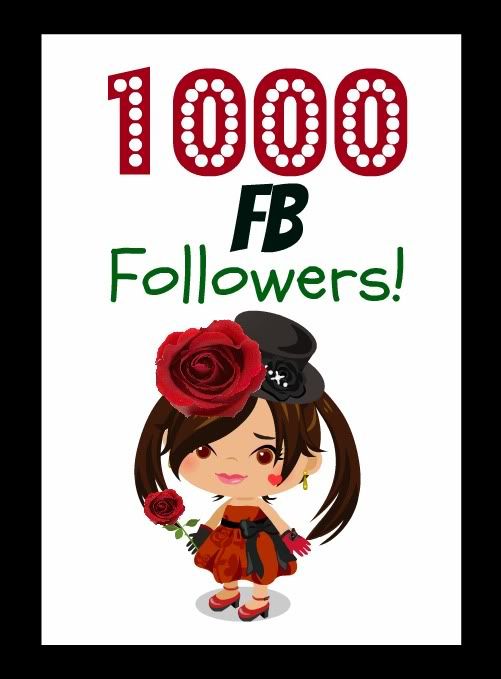 THANK YOU
To you all!
Thanks to you we have crossed a milestone for our Pico Perfect blog.
Yesterday afternoon we reached the 1000 Facebook followers.
This is Your blog, it belongs not only to me, but to all my wonderful Picos. It is intended for you and about you.
This success belongs to you

<333
I always say numbers are not important, but when each of these numbers represent each one of you, then they DO become super important.
I want to thank you for your unconditional love and support.
And to my daughter who was the one that encouraged me to start my own blog and then sat with me to create it.
A very special thanks to Catero that was the one that helped me discover how beautiful it is to live a life of writing.
I also want to thank the many wonderful writers that have at one point contributed their amazing writings to the blog, for their hard work and their dedication.
May God bless each and everyone of you and your families and I extend my most humble gratitude to you, my stars, the ones that tickle my heart.... my beautiful and amazing Picos

<333