I see people looking for BF or GF all the time.
What's up with that?
Do you really need a mate to feel complete?
SERIOUSLY
there is nothing wrong with being single...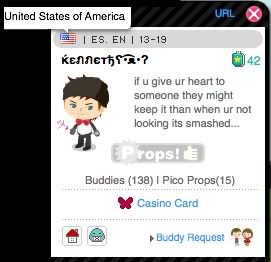 Or ask our friend
ќεภภєτђʕ•͡ᴥ•ʔ
.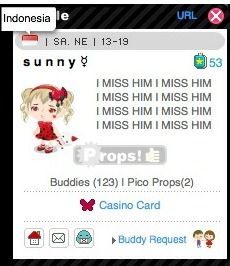 and then you'll be like our friend

sunny

.

You get the idea? :P
Enjoy the single life like our friend

Ḿιηηιєᶫᵒᵛᵉ

here.
Have fun with your friends and do all those things you like to do without having a guy/girl get on your way.
I want to know how you would answer to this question...
Why am I single?

my answer...
"Too hot for everyone"... hair flip :P
Haha, just kidding.
Send me your answers in a Pico letter. I'll be posting them sometime next week. Now don't leave me alone on this. I am really looking forward to seeing what you have to say.