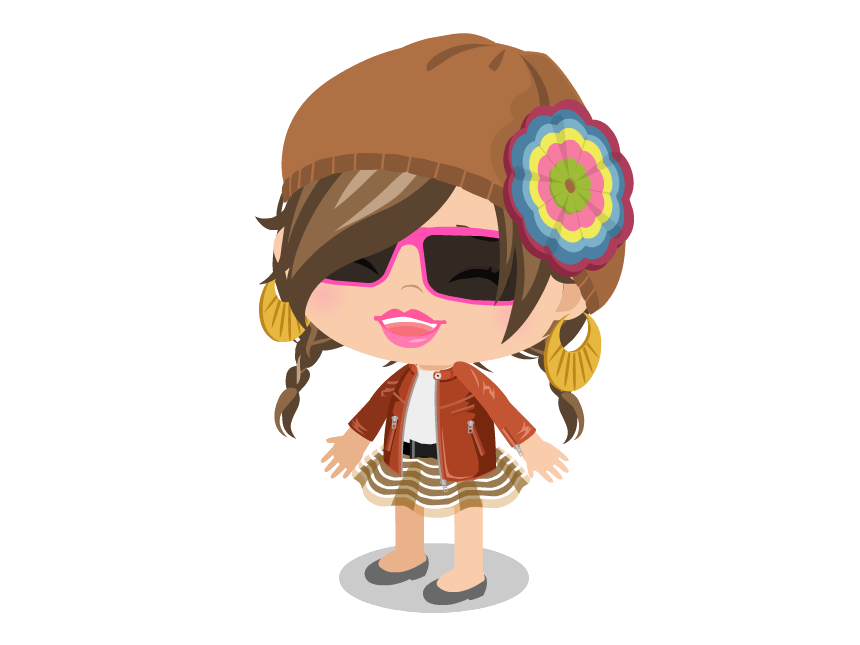 I caught up with
Punk Princess☎
(from the
sweet_mom's Pet?
post) who has made some changes.
First, she has made a little adjustment to her Pico ID. Punk-Princess1 has turned into Punk Princess☎. Perhaps she's a bit of a phone addict. ;-)
Second -
and most importantly
- she's followed through with her heart's desire and has started a Pico blog.
Punk Princess☎ has just getting things rolling over at her
The Life and Times of Ameba Pico blog
and she's looking for 2 new "budding" writers to contribute to posts.
If you are an aspiring looking to be involved in a blog collaborative - like many other Pico blogs out there - send Punk Princess☎ a letter in Pico or send an email to tutti.frutti.gal@gmail.com.
Details on her blog ... »