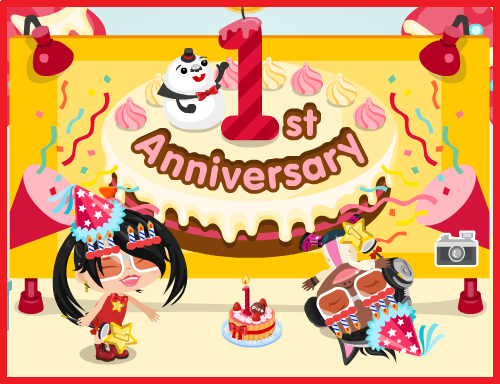 It's Ameba Pico's 1st anniversary!!!
And if I may say, its been a
WONDERFUL
year for all of us that log in day after day or almost everyday, to share special moments with the wonderful people we meet from all over the world.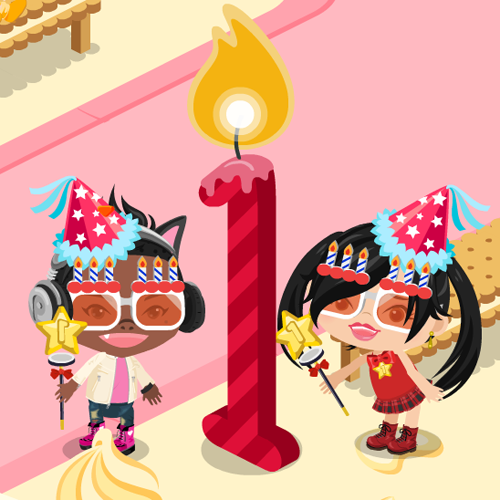 Not only that, Ameba Pico has grown so much in its first year by bringing to us many new and exciting places to visit, updating new trendy clothes and wonderful new items to help us transform our rooms into pieces of art.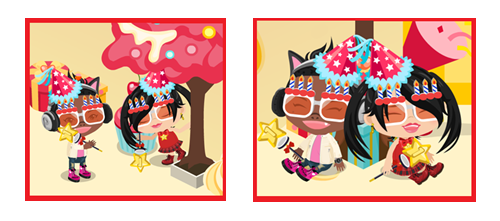 Oh yes, and let's not forget the many different
GACHAS
that have come and gone through the year leaving us heart ache and head aches, and our gummy and Ameba Gold wallets broke :P
Here I present to you a few of the many wonderful Picos I met at the 1st Anniversary Park this afternoon celebrating such joyous occasion.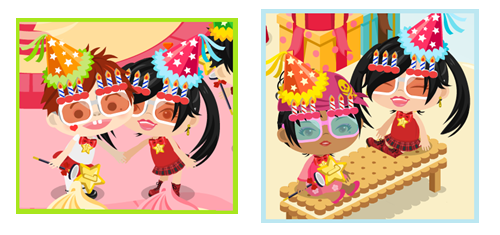 LEFT;
plantVSzombie
from Malaysia is my Pico for the afternoon. Her cheerful personality added extra joy to such special occasion.
RIGHT;
Nikkyvelvet
sat quietly probably wondering what Ameba Pico will be bringing us next year.
LEFT;
marilesi??jaja
from Dominican Republic attended this special celebrating location wearing her Hip-Hop outfit ready to party down.
RIGHT;
Justin Bryson
from USA came accompanied by some of his friends wearing nothing but a neck bow and pink socks.
Jules Jules
and
☆♡☆KAWACHU☆♡☆
, both from the USA were two great Picos eager to show me a good time with their sweet and friendly personalities!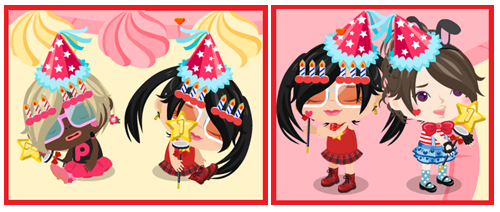 LEFT;
shiyuu
from Germany exhausted from all the fun she was having, fell asleep in the middle of all the festivities. Here, I saw the opportunity for me to take a quick nap too.
RIGHT;
мochadoll ☆ ♡
from Italy was a very happy girl holding up her "1st Anniversary Star Stick" and hoping for an even better Ameba Pico year to come.