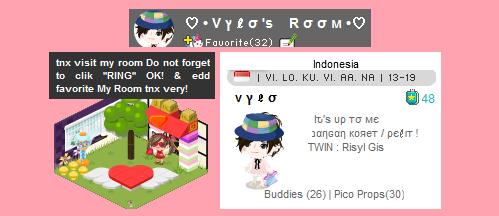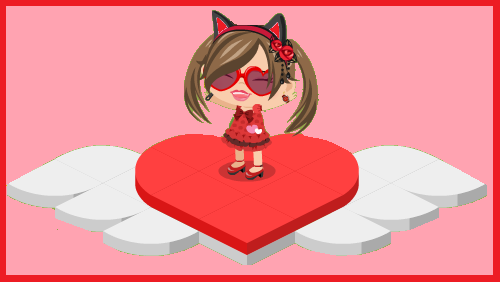 PHOTOS TAKEN IN ν ץ ℓ σ' ROOM
It is always wonderful to feel the love everywhere we go, but remember that in order to receive love, we must be willing to give it out first. Let's not wait for someone to show us affection before opening our heart to them. We should always keep our heart open and filled with love to share with everyone we come across.
If we keep our heart filled with love, there will be no room for hate and all those negative feelings that only destroy our happiness.
If I would count all the times I say, "I love you" or "I
super
love you" during the day to the people I love and even the ones I just met, you would be surprised ... I do it
ALL THE TIME
and still I don't think its enough! The more you give love, the quicker it multiplies and you will never run out of it. ;)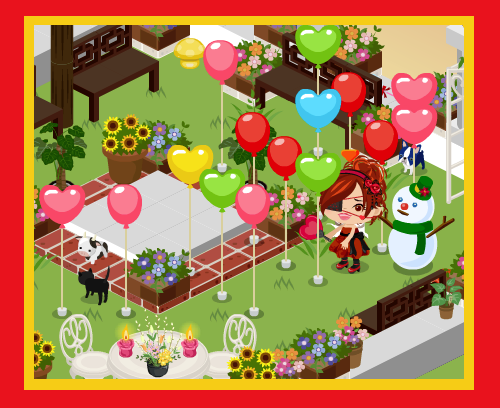 I absolutely love receiving love-filled messages and letters. This has been one of the most
WONDERFUL
Valentine's Day
E-E-EVER
for me thanks to my wonderful family and
you all
, my dear Picos.
Just look how beautiful my room was decorated by my wonderful Picos on Valentine's Day by leaving me so many ballons, candles and even a snowman. Thank you so much!
XOXO
And thanks of your lovely messages, letters and e-cards that I recieved from you. They are truly
GOLD
turned into
WORDS
for me
♡
♥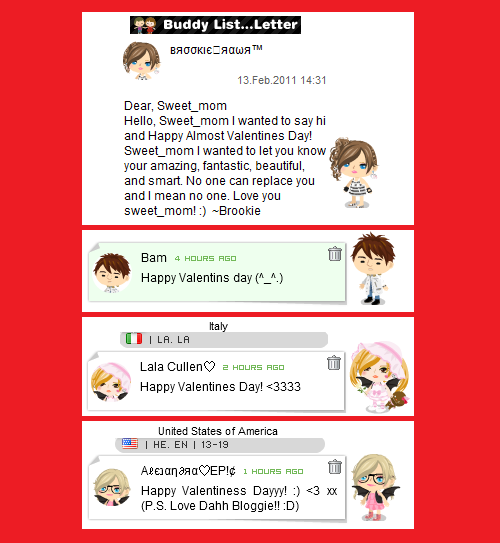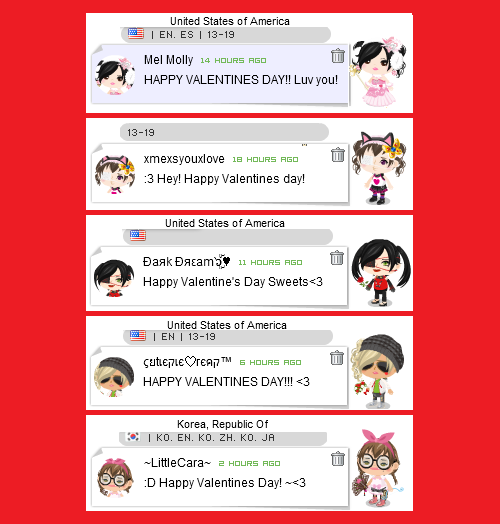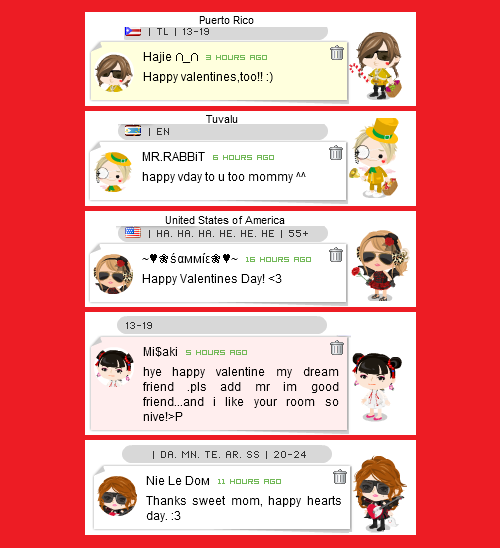 And these special ladies not only wrote me nice letters, but took time out to visit me in my room to take pictures ...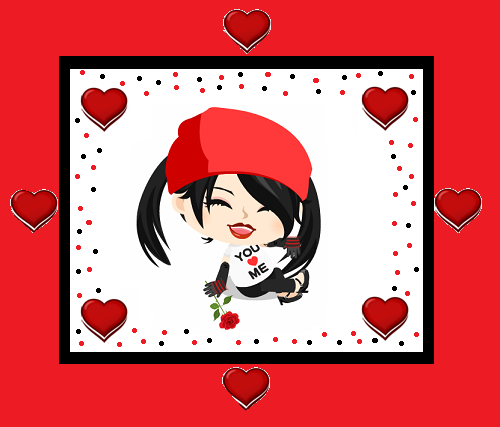 Hi Sweet_mom!!!
Just wanting you wish you and your readers a very special Valentine's Day!
Always yours, Ðaяk Ðяεam๖ۣۜ♥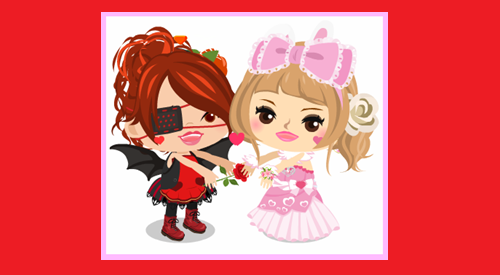 Happy Valentines Day!
I hope you and Mr. Bibo enjoy the special day, and that he gets you lots of chocolate! Don't eat too much, though...don't.
LOVE YOU! .::Breezy::.
P.S. lol if you make a pink room...I claim it.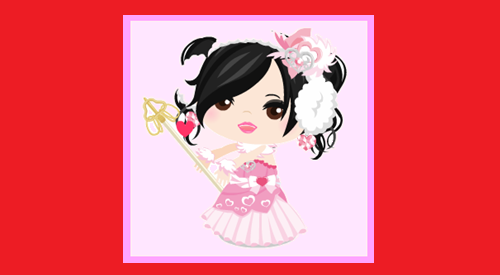 Dear Sweet_Mom,
I hope you have a very special Valentine's Day, filled with your family, love, and a whole lot of good memories.
I love you and Happy Valentine's Day!
Mel Molly :)