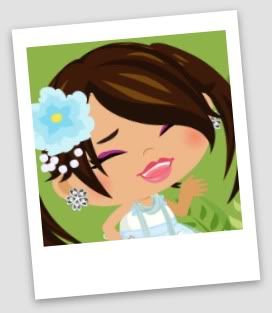 Is anybody home!!!
Where is everyone??? :O
I could hear the crickets when I walked into the Pico Perfect office. The silence was sooo sad.
Where have all my wonderful writers gone?
There was dust everywhere and spider-webs on the wall.
That is a sign that my poor baby Pico Perfect Blog needs some love,
some attention,
desperate need of attending to.
That is why I went into "RESCUE PICO PERFECT' mode immediately!
YES SIRie!!!
As you all know I have another blog
SL: Lori Novo Blog
and even though it has had great success
it will never
and I mean
NEVER
compare to this one.
Here I feel at home and you are all my family.
Here I really feel the love.
That kind of love that tickles your heart

♥
You know what I am talking about ;)
So I am back to get my heart tickle every day!
Love you
Love you
LOVE YOU

♥
noipirit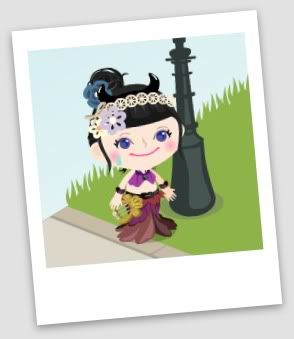 ScarIett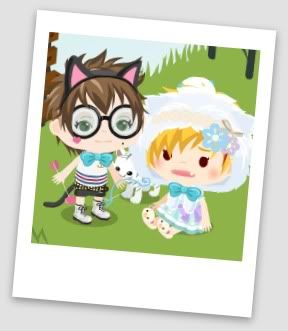 ☺Ƀʊɧʙʋɳ ☻

and

Lυке II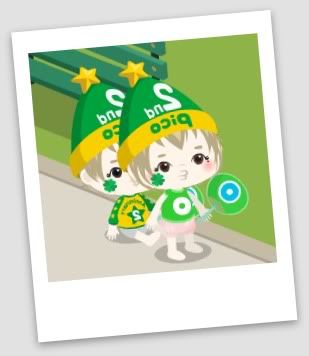 pakingassholee

and

t u t c h i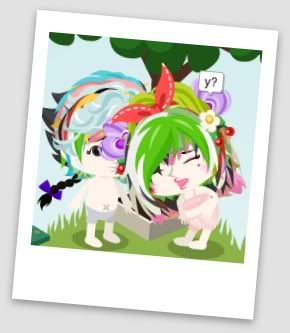 ʟоvє u zïє ヅ and

ʟоvє u кїє ヅ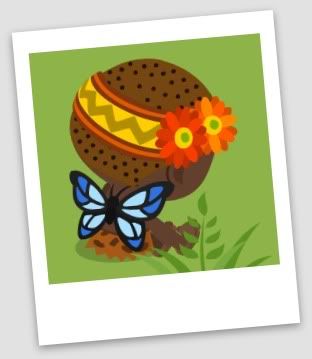 Barbakuli[мтρ]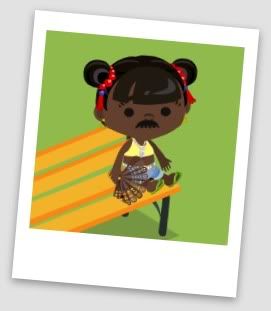 【♔】VIP【♔】IYAL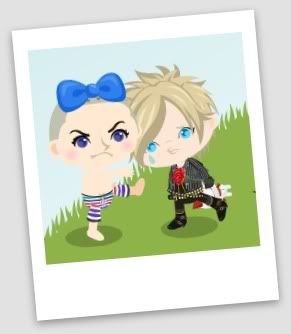 [GunZ] VamPire

and

ïв ☼ снσсσ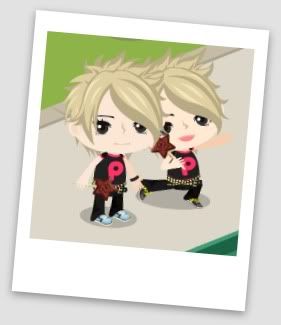 ►╬◄ Iмσк ►╬◄

and

♥ ๑ƤᾋƝƓἝҬ๑.♥