Ameba Pico, I do accept your sincere apology
and especially this THREE tokens that will bring my total up to 23 tokens now.
But now can you tell me how in the world can I use them to get some of the pretty dresses or wigs that were just released at the Easter Egg Room?
Ahhh, I thought so! >:(
If I can't use your "peace offering" on what I REALLY want
then they are useless to me .
But I'll save them together with my other ones
just in case of an emergency.
You never know when I'll go low on toilet paper :P
YOU GOTTA BE KIDDING ME !
Before I even had the chance to post this it happens again!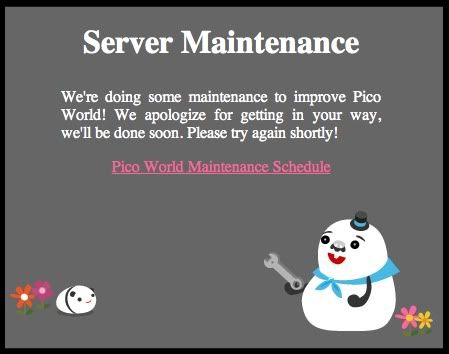 Ameba Pico,
this time I am really expecting Ameba Gold as a 'sincere apology" from you.