Meet 

МвυL

:)))
She came up with a great idea that is of great service to all of us.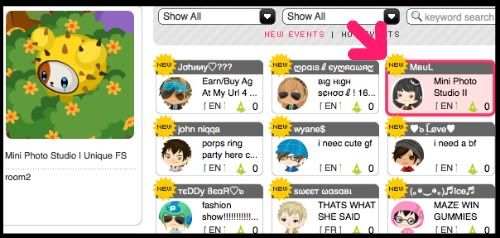 While searching on my events list earlier, I came upon hers and off I went to check it out.
Her first room is set up with many cute areas for you to take photos.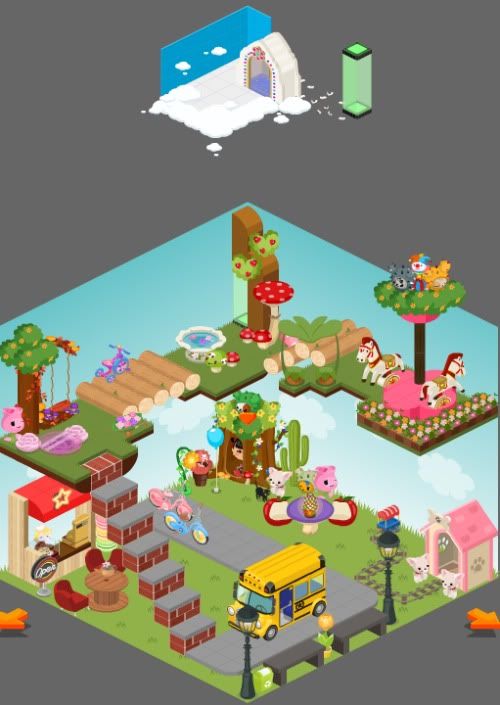 Her second room is her newest photo studio. 
The third room is what she considers the "hideout" room. I actually think it's perfect for when you need to take a photo with no background at all. Many times this type of photo are the best ones ;)

Thanks for such great rooms that you have created for all of us

<

3

3

3



Following are some great shots I took while my visit this cool room. They are listed in the order I took them.