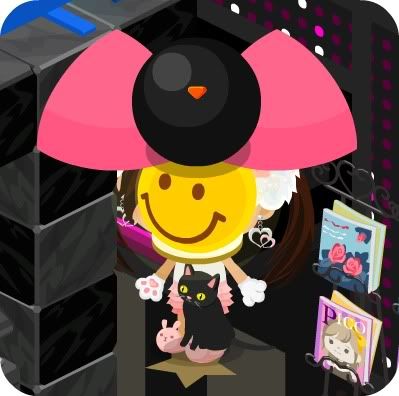 So I find this GReaT room a few days ago with a HaPPy FaCe and a HUGE

pink

bow.
And today I am planning to write about it.
YAY!!!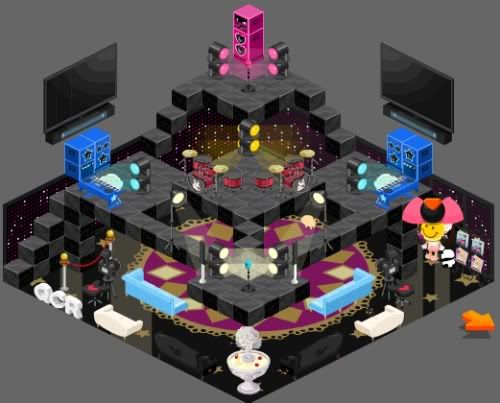 But I need to go there to get inspired of course.
Á m y 's Room is awesome!
It is cute!
It is sweet!
It is....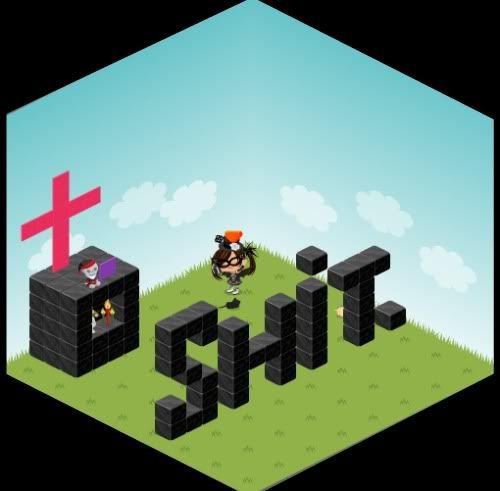 WHAAAAT?!!!

It is changed!!!
Oh Lord,
there goes my article down the toilet.
Hahaha:P