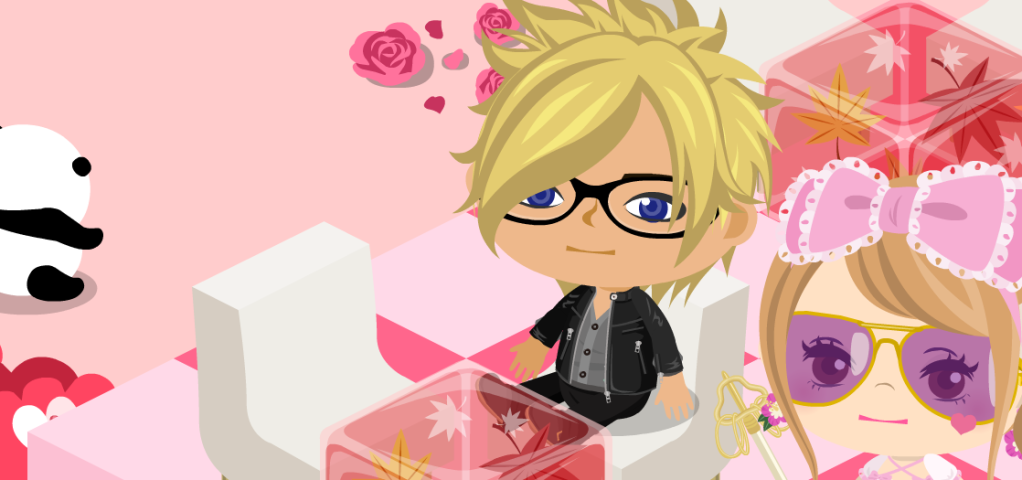 Written by: vðÐkåMµ†ïñï ✖
Why is everyone so desperate for love through Pico?
I see it all the time. There will be someone around the room, constantly saying that they need a boyfriend or a girlfriend. Matchmaker events are the hot trend in rooms.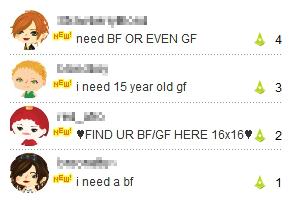 Does your Pico need to be dating another Pico for you to be happy? I mean, aren't we all here to just have fun?

Case in point: go to just about any room that's crowded. If it doesn't happen immediately give it a minute or two; there
will
be someone eventually asking for a significant other.
Hold up a second guys, aren't we missing a vital step here? That's right! Getting to know each other.
The best relationships - even the ones just as Picos - are best established through common ground. Just walking up to someone and asking "wanna be my gf?" won't exactly make for the best or the most fun, connection. Maybe it's just me but I've found those to be quite … awkward.
Pico is not meant to be a place for you to come and find a date. It's a place to have fun. So instead of being so singularly focused on finding that special someone, why not go out there and make friends? You never know, the closer you get to them, you may find something there!
The way I see it done now, just outright asking total strangers is not the best way to go about it. At least to
me
it isn't. True love and happiness comes from the connection you feel with someone. If you just want your Pico to go out with another it's a lot more fun when you actually
know
the person you're doing this with.

Some of us aren't even here for love at all. I'm not, and I've had plenty of Picos ask me if I was single. Maybe its because I'm older, but I've quickly grown out of needing fake familial connections and love interests on games like these.

Which brings me to my next point: A lot of you are still young. At your ages, you don't need a soulmate to be truly happy. Going out there to live life to the fullest, even on a simple game will make life so much more fun in the long run!
---
Photo Credit: Photo 2: Photographer - vðÐkåMµ†ïñï ✖